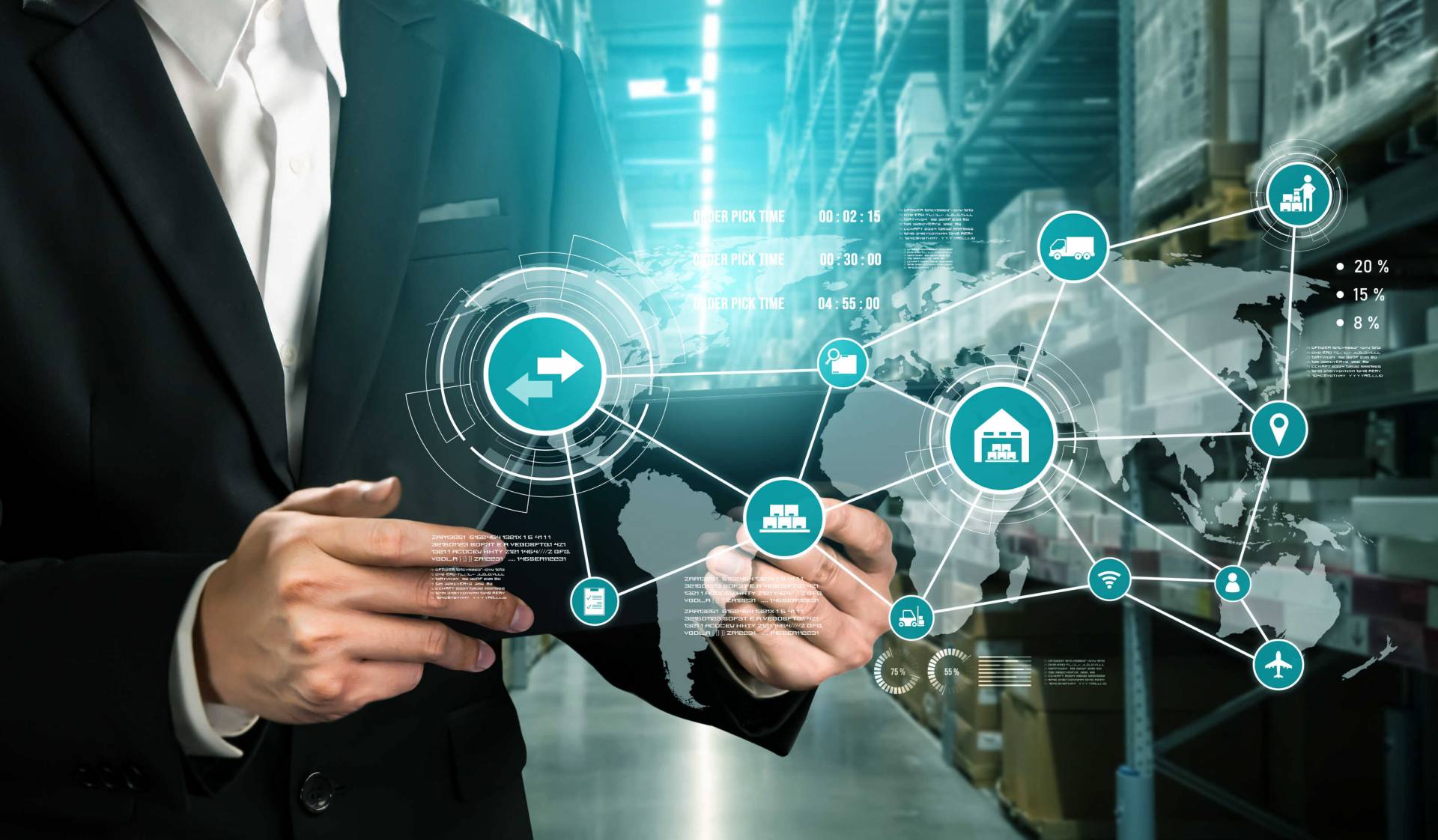 We are currently working on the English version of this page. In the meantime, learn more about us on the IBCS Group website. We apologize for the inconvenience.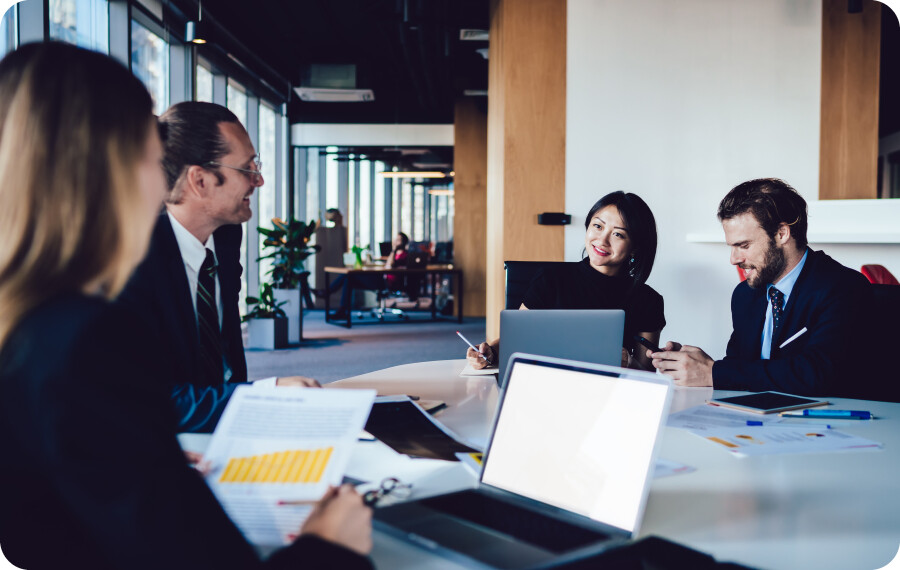 IBCS Group
IBCS Group – an international provider of logistics optimization solutions using the latest automatic identification technologies.
IBCS Poland is a member of IBCS Group (International Bar Code Systems Group).
Zobacz więcej
IBCS SPICA Alliance
IBCS SPICA Alliance provides comprehensive solutions in the area of SCM (supply chain management) to entities operating in the area of Europe between three seas – the Baltic, Adriatic and Black seas.
Zobacz więcej